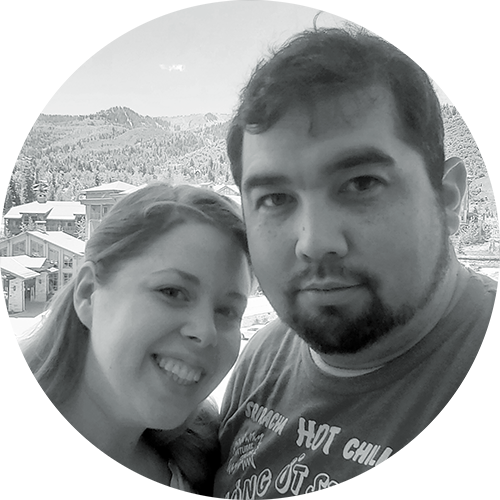 I am a creative designer

with over 20 years of commercial marketing experience in motion graphics, 2D & 3D design, video production, and commercial photography. I focus in visual & motion design across multiple media formats to create narratives that engage audiences and elevates brands.
Bringing designs to life has always been an outlet to push myself artistically and intellectually. It's cultivated a love of helping businesses expand their brand identity and find solutions to achieve their creative marketing goals.
I currently reside in Utah with my wife and two dogs

looking for new opportunities wherever that may be

. I'm always chasing the next creative idea, learning new things, and having fun.